LONGBOW Alcohol Hand Gel Pump Dispenser Hand Sanitizer 50ml
Contains 70% denatured ethanol with emollient
Hand gel kills 99.9% of all bacteria
Rub contains hand friendly moisturisers, emollients and special skin protection, effective against a wide range of bacteria and viruses
Pocket sized for easy portability on the move, no need to wash hands after use
Product Description
Practical pocket sized hand hygiene on the move. Kills 99.99% of common germs that may be harmful. Specially formulated with moisturisers to leave hands feeling soft and refreshed. Recommended for use on hands that are lightly soiled and in conjunction with a hand hygiene regimen.
Ingredients
Usage Information
Apply enough gel to wet hands, rub together until dry and soft. No need to rinse with water.
Product Code: LBAH50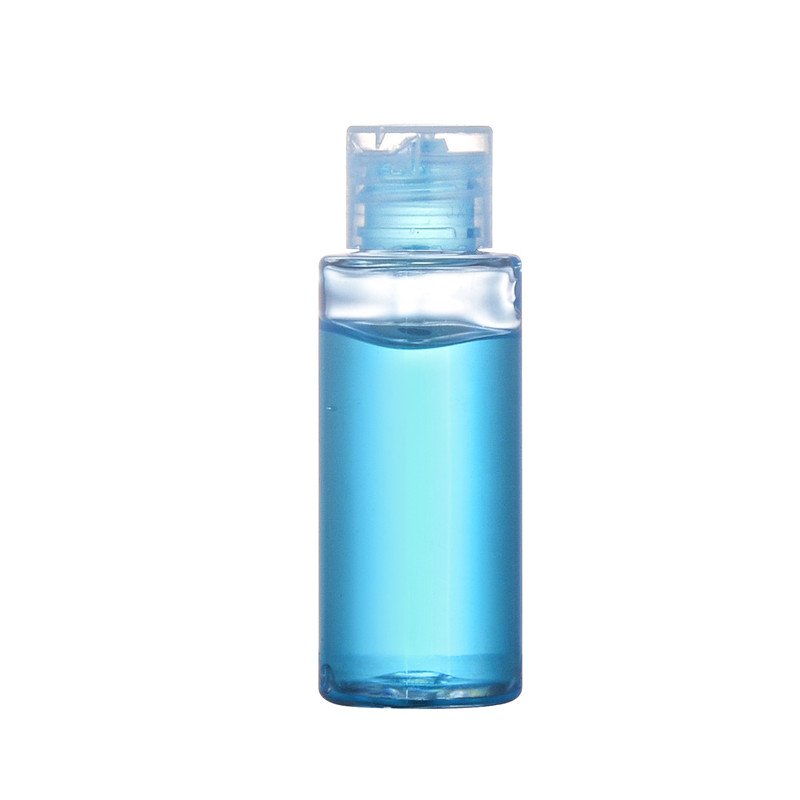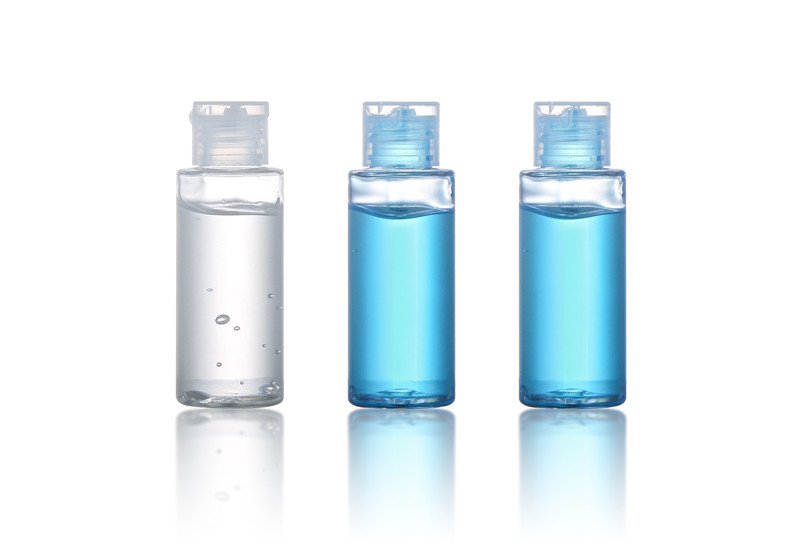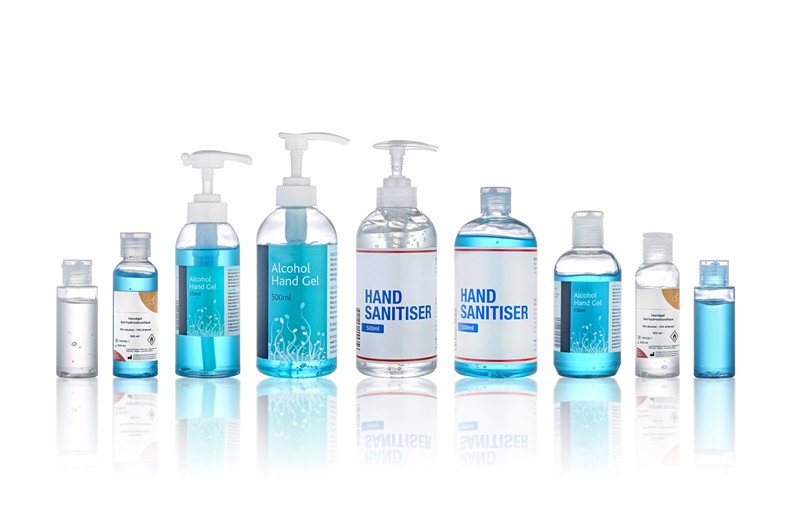 Certification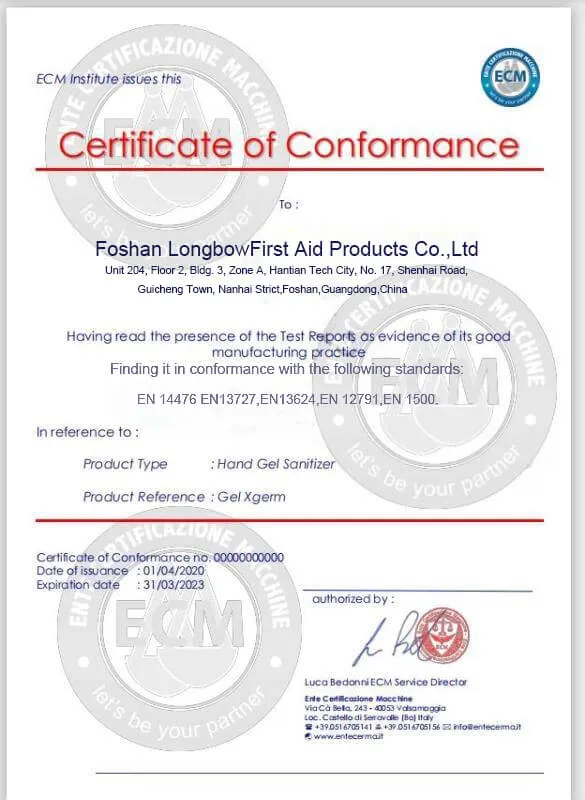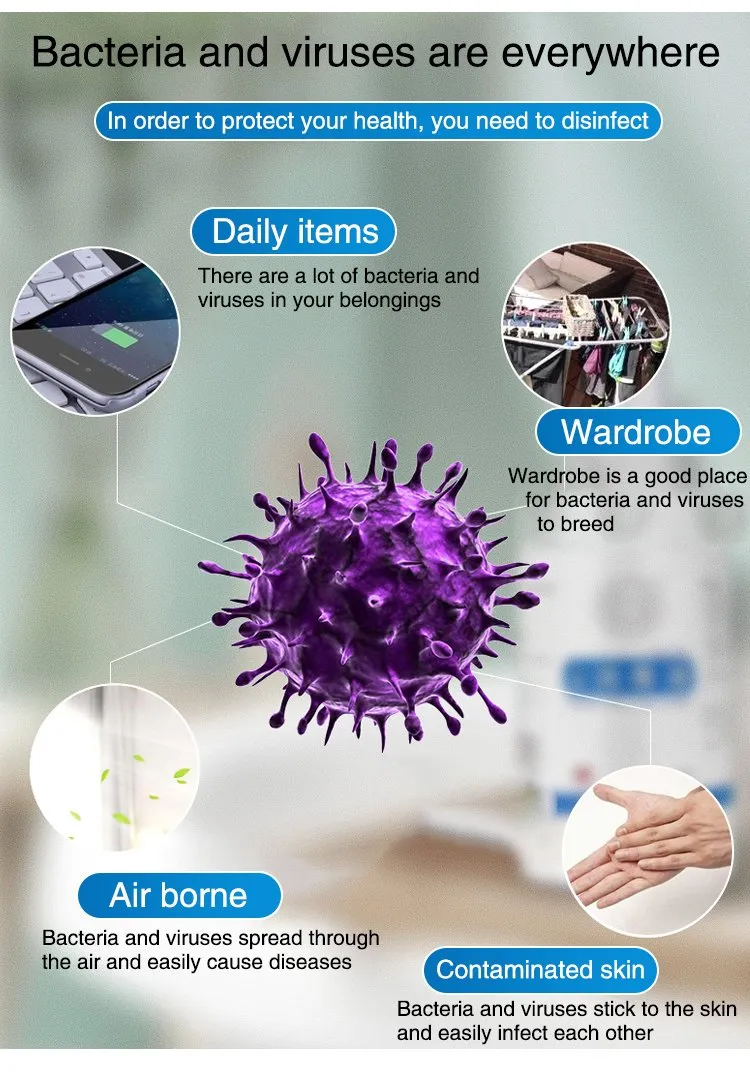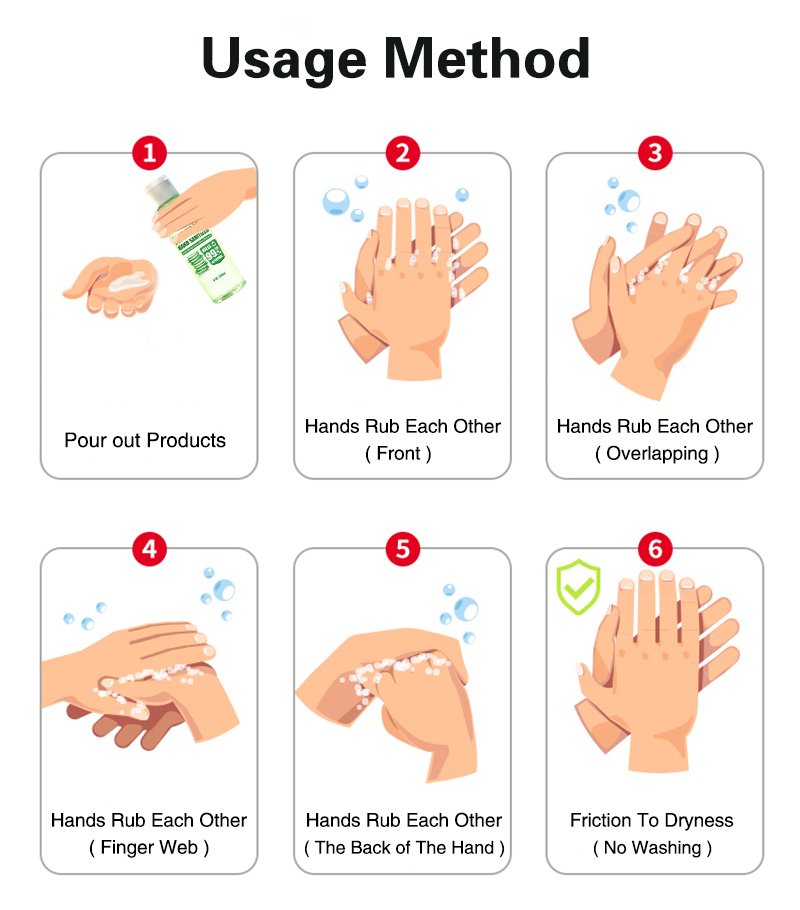 Your Requirement Will Be Replied Within 24 Hours.